Paracord Bracelet, Dog Collar, Lanyards, and Gear reviews submitted by satisfied customers of Paracord Paul:
(Would you like to leave a review? Click here!)
Recent Reviews…
Our database can't hold the 14 years of accolades we've received. So here are some of the most recent reviews for you to check out.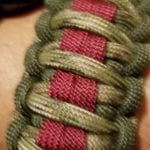 He did a good job on my bracelet
I love how he did the air force cct colors 👍👍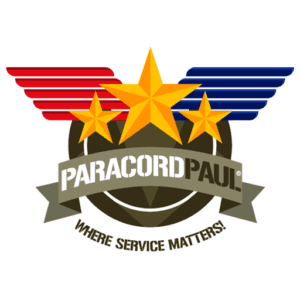 June Ouellette
Massachusetts
I have ordered the range bag tags several times. I use them as luggage tags. They work very well, are of high quality and look great. Orders are always filled very quickly. Just loves these tags.
I got my paracord bracelet and wallet lanyard he did a very good job and they are both in multicam.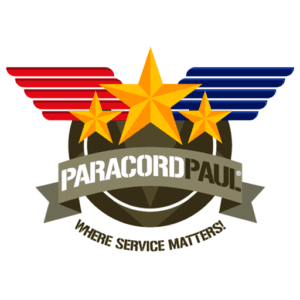 Bracelets, Key Fobs, Neck & Wrist Lanyards
I had ordered the Cobra and King Cobra Bracelets, Monkey Fist Key Fobs, Neck & Wrist Lanyards, and Carabiner Key Fobs. All arrived just as pictured on website. Bracelets fit perfectly. Very Happy with each purchase. Thank You.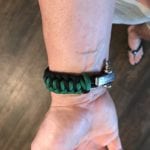 Perfect
Wow not only fast service but the bracelet is perfect. Nice feel , good weight, and quality. I would recommend and buy again. God Bless the USA