"The Real Deal You Can Trust"
Established 2009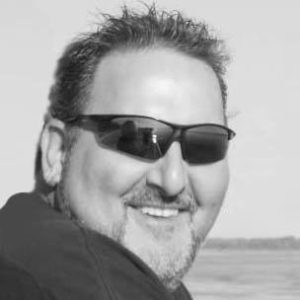 We run our little shop in the middle of "nowheresville" Mississippi. We strive to keep our products affordable and do not compete on price; instead, we pride ourselves on quality and service.
Quality control and customer service are our number one priorities. As a U.S. Air Force Veteran, I understand that service, high quality, and great value can exist together.
We do things a bit differently. We keep our prices affordable every day of the year. Combined with the service you desire but so seldom receive.
At Paracord Paul

TM

, We Do Things the U.S.A. Way
I don't just talk about "supporting the troops" as a sales pitch to gain your trust; I have walked the walk and continued doing so. Every day. That is why all Military and Law Enforcement orders will always go to the front of the line.
I know you have choices when it comes to paracord gear. While I won't race to the bottom with the cheapest this or biggest sale for that, I can promise that I will strive to bring you 100% satisfaction with your purchase.
Hand Made in the U.S.A.
All of my products are made to order by me right here in the U.S.A. with a mil-spec MIL-C-5040H type III requirement cord. This cord has a minimum breaking strength of 550 pounds (550 cord).
My 550 parachute cord comes from the same U.S. factory, a government contractor that supplies the military, so quality is assured. In addition, we are proud to offer our exclusive lower profile 275 Tactical Cord — made in the U.S.A.
Custom Made Just for You
Everything is made to order just for you. We do not inventory pre-made items or make items in advance. So with each item you order, you know it is made just for you based on the colors, sizes, and knots you desire.
About My Blog…
My Blog won't have paracord how-tos or tutorials. But, being everyone and their brother (and Aunt, Uncle, and Cousin twice removed) are writing about "paracord survival bracelets," — I'll leave that to them.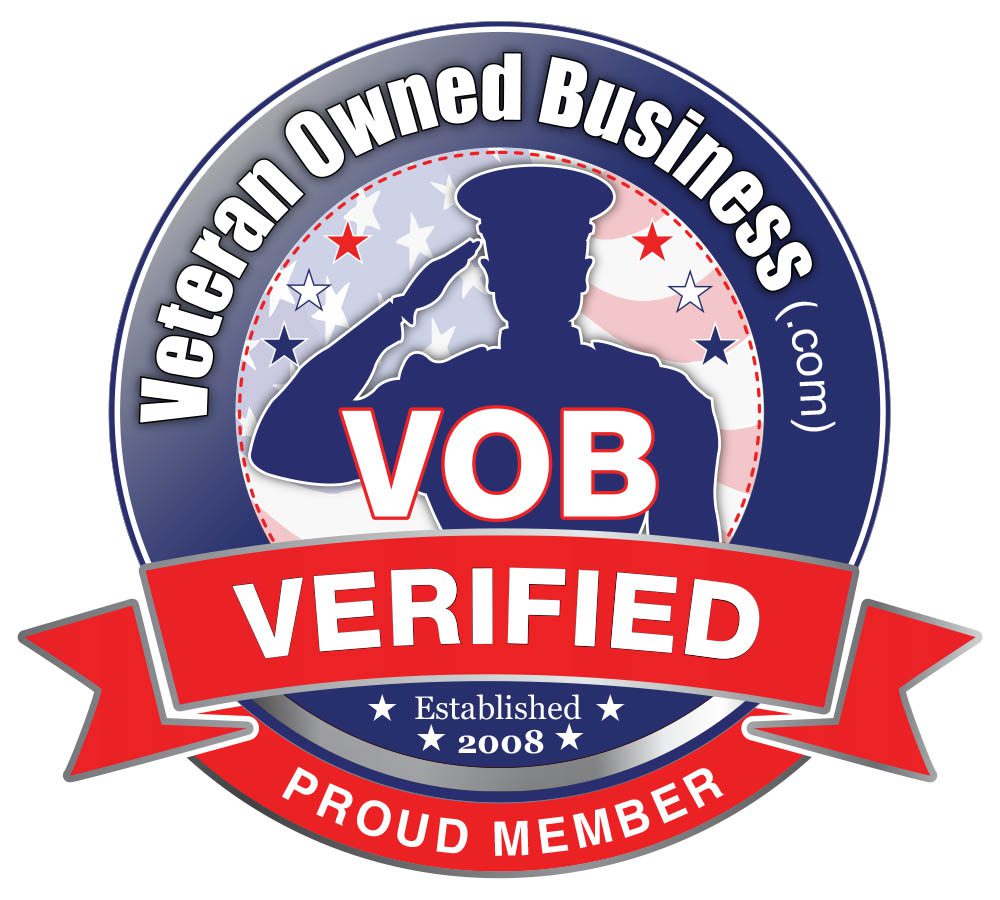 Instead, we've chosen to post about American History, Our Military, L.E.O.s, and Preparedness topics that are useful and informative. We made this decision when we saw how many folks have not been taught about our great Nation's founding and the sacrifice of our Patriot Heroes.
If you've read any of my posts, you know that we stand for and with the Constitution. Being upfront about that has lost us a customer or two along the way. Regardless, we are ready to stand for what our Founders started. We need Liberty and Freedom to remain alive and well — for everybody — in the United States of America.
Who We Support
Our days may be numbered on Twitter and FaceyBook due to their privacy and 1A and 2A stances — but you can follow us there for the time being. So it might be best to bookmark us now and check in every so often. Know we'll be here to knot up a bracelet, keychain, or K9 dog collar when you need one.
We proudly support the Wounded Warrior Project, Mississippi National Guard, Paralyzed Veterans of America, Operation Red Wings Foundation, Special Operations Warriors Foundation, Tunnel to Towers, and the Veterans of Foreign Wars. So why not stop by their sites and make a small donation — every bit helps.
We look forward to earning your trust and support!