Remembering our Fallen Military Heroes this Memorial Day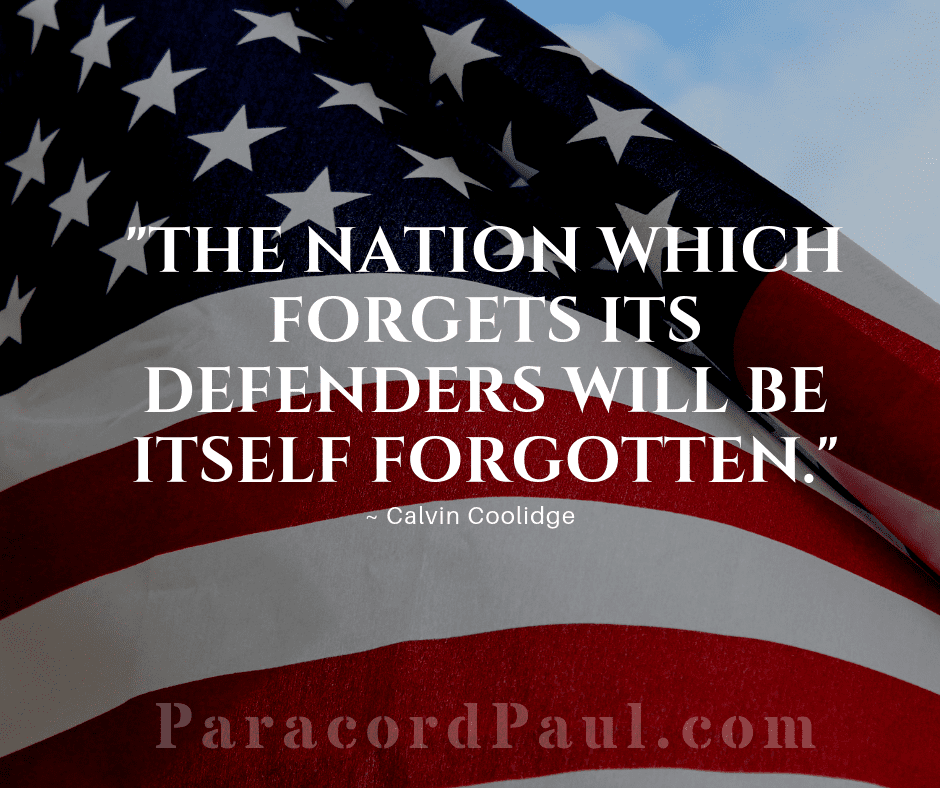 It's the Friday before Memorial Day. Each year I post this message to try and break through the cacophony of noise about the upcoming weekend — very little of which is actually about the true meaning of Memorial Day. It's not about mattress or appliance sales. I've never understood how "Memorial Day Sale!" correlated to honoring the fallen…
Ironically it is because of our military patriots that many do not have to face the reality of the actual cost of freedom and liberty: blood and treasure. Instead, because of the fallen, we have the freedom and liberty that we hang on to without a thought or concern for the freedom many take for granted.
As we enjoy this coming weekend, we all should take a moment at 3 p.m on Monday. to think about those in our military who will see no more bright summer days in the country they served and died for. They deserve not only our remembrance but our humble gratitude.
Established by Congress in 2000, the National Moment of Remembrance has become an annual American tradition. Pause for one minute a 3 p.m. local time on Memorial Day to honor the men and women who have fallen while fighting for our Country and to remember and reflect on the sacrifices made by so many to provide freedom for all.

United States Congress
Memorial Day Thoughts:
Our Military Dead "Watered the Tree of Liberty"
Another article I put together worth reading is Memorial Day Thoughts: Our Military Dead "Watered the Tree of Liberty." Some history and commentary about the day.
Pass these articles around, so everyone knows that Memorial Day is not about having a blow-out sale or getting a new car or mattress.
Please stop by our Wall of Heroes and pay your respects. Look at those names and faces and realize they sacrificed their lives so you could enjoy the freedom and liberty only to be found in this Republic.
Unlike many other companies, we don't look at Memorial Day as an excuse, celebration, or an opportunity to run a sale. (And you don't want to be around Judi when those commercials come on!) So old Glory will be at half-staff on Monday until noon at our compound.
Please Donate
Each year, we donate to our favorite charities in honor of the fallen and assist those living with the wounds of war. Can you please join us and contribute as well?
Then, pray for our troops before heading off for your long weekend.