Customer Service Info @ Your Fingertips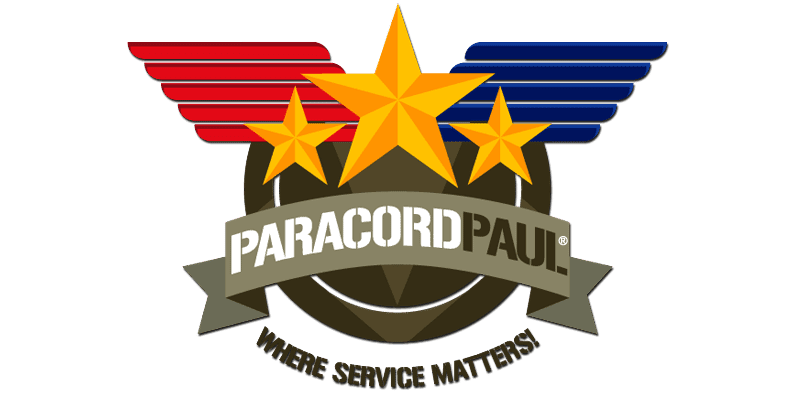 When it comes to doing business with us, we make sure we are up front and crystal clear by providing the information and details you want to know.
We want to make sure that all your questions and concerns are addressed before you place your order with us! Being all items are custom made to order, we have a no return policy. That is why it is so important to review the resources below and ask any questions you may have before you place your order. (Of course, if we mess up, we will not hesitate to make things right and fast!)
Here are the top areas that cover the customer service type questions I get asked most when it comes to our products and placing an order.
---
ParacordPaul.com | P.O. Box 1074 | Senatobia, MS 38668 | 662.560.6336