Paracord Bracelet, Dog Collar, Lanyards and Gear reviews submitted by satisfied customers of Paracord Paul:
(Would you like to leave a review? Click here!)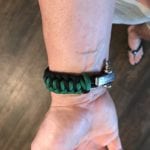 Wow not only fast service but the bracelet is perfect. Nice feel , good weight, and quality. I would recommend and buy again. God Bless the USA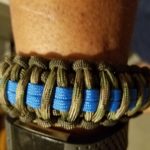 You did a good job on my dogtags and my bracelets! My little niece will love her bracelet and it is her size too!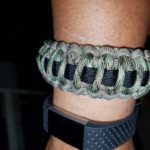 You did a good job on my camouflage bracelet I love it it matches my qalo ring!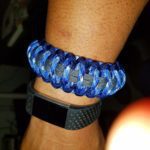 My new bracelet and my lanyard matches my qalo ring which is artic blue camo with a little bit of white and gray you did a good job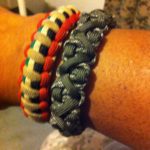 He makes the best bracelets and lanyards around. I stand behind him!