How You Can Support Our Troops
Throughout history, our military has sacrificed for a cause greater than self—our freedom and liberty — and the American Dream. As a veteran, I get asked by site visitors if I can suggest what they can do to support our troops.
We have compiled a list, including those we actively support, of organizations you can check out to show our servicemen and women how much you care.
Foundations We Actively Support:
Each of these four foundations is helping our veterans who have fought valiantly and bravely in the Gulf War, Operation Iraqi Freedom, and Operation Enduring Freedom. $5 from each bracelet goes to these great organizations.
Other Organizations Making a Difference:
The above organizations here are just a small representation of the many available to support our troops. Even $10 can make a difference.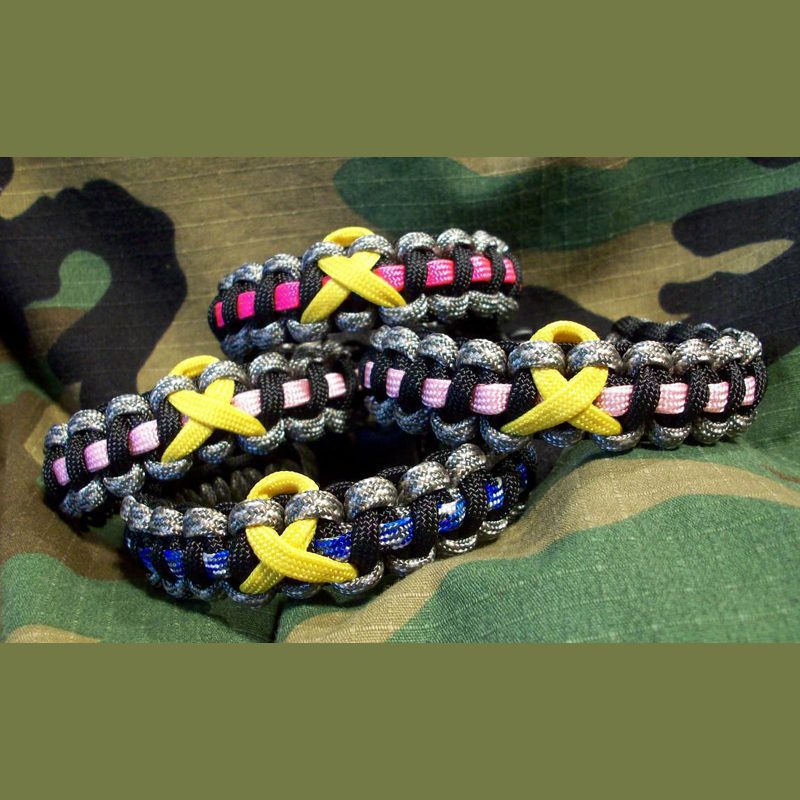 Our troops make the ultimate sacrifice for our freedom and liberty; why not take a moment to contact at least one of the above to show your appreciation for all they do?
Do me a favor and share this post to let others know how easy it is to say "Thank You!".