Celebrating Armed Forces Week: Part II – The Marines, Coast Guard, and my personal favorite, the United States Air Force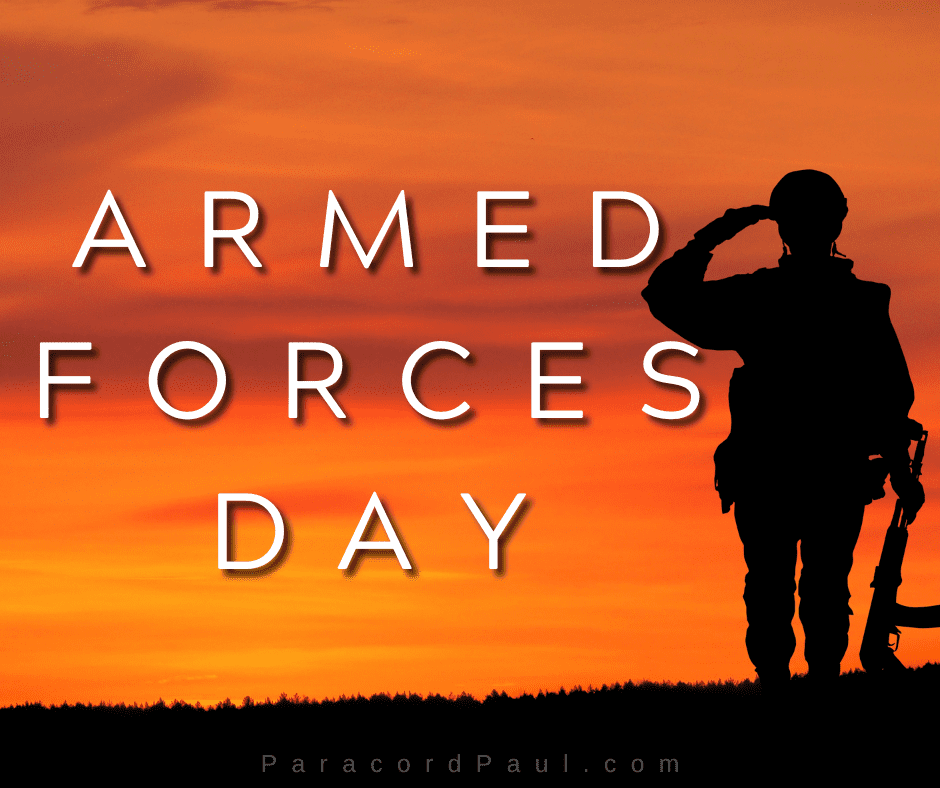 We are almost through this year's Armed Forces Week, and we hope you followed the suggestion in our previous blog and are flying Old Glory in honor of our great men and women who wear the uniforms of our five armed services. Also, if you come across a man or woman in uniform, why not just go up to them and thank them for their sacrifice and service?
This week we continue with our brief history of the origins of our Armed Forces:
The United States Marine Corps (est. November 10, 1775)
By resolution of the Continental Congress, the Marines started out with "two battalions of Marines able to fight for independence at sea and on shore." Their original mission was to be the Navy's ship-to-ship fighters, security enforcers, and landing forces.
Although considered a separate branch of the United States Armed Forces, the Marine Corps, since 1834, has been part of the Department of the Navy. However, never, ever refer to a Marine as a sailor. (Trust us on this one!)
The United States Coast Guard (est. August 4, 1790)
The United States Coast Guard traces its beginnings to the Revenue Cutter Service as a part of the U.S. Department of Treasury. In 1915, the Revenue Cutter Service merged with the Life-saving Service, and the modern era of the Coast Guard began.
On November 25, 2002, the Homeland Security Act transferred the Coast Guard to the Department of Homeland Security.
The United States Air Force (est. September 18, 1947)
Our Air Force became a separate and independent service as a result of the National Security Act of 1947. Before that, land-based military aviation was the responsibility of the Army.
Army aviation dates back to 1907. On September 26, 1947, the U.S. Army Air Forces transferred all its military and civilian personnel to the new Department of the Air Force.
As mentioned in the title of this piece, I have a soft spot in my heart for the United States Air Force. I am, of course, an Air Force veteran, and although time took me out of the Air Force, it could never take the Air Force out of me.
For all you military folks out there, as well as your families and friends, here's a big Armed Forces Week shout-out from Paracord Paul. (If you missed last week's Part I, check it out here.)
This is also a good time to remember those who paid the ultimate sacrifice. Why not stop by our Wall of Heroes and pay your respects…