Thin Blue Line Gear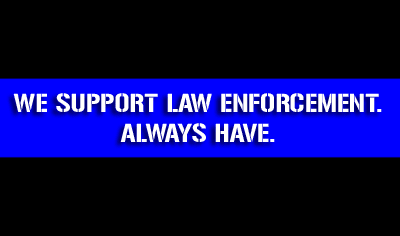 All LEO Orders go to the front of the line!
Thank YOU for your service to our communities!
550 Paracord and 275 Tactical Cord Thin Blue Line LEO Gear Law Enforcement Bracelets, Monkey Fist keychains and Lanyards with breakaway clasps. K9 waist leads and dog collars so your trusted and loyal partner is outfitted in style too!
Showing all 7 results